<< es􏰙kum􏰚􏰛 len􏰚􏰛navùn
—— e la va dùn.!
Random Mixtape _____________________________________

rrecyclage de textes |
partage de sons


[FR] Des textes en vrac en mauvaise qualité, à écouter.
[EN] A series of readings and sounds (low-fi recordings).

Performing Acts __________________________________________

MÉTA

dialogue |
Installation sonore, lecture et vidéo

[FR] MÉTA met en situation 3 personas : Mawena, M.Y et une entité-rhizome. A la recherche, chacun*e, d'une ébauche de soi - comme être (corps), appareil (image) ou réalité utopique (ou point de vue) - ielles y découvrent la partition commune d'un (Tout-)contre. [EN] META gathers 3 personas: Mawena, M.Y and a rhizome entity. In search, each other, of a draft of oneselves - as a being (body), a device (image) or a utopian reality (or point of view) - they discover the common partition of an (All-)against.

S.T.AND

harangue |
Installation sonore, lecture et vidéo

[FR] S.T.AND est inquiétude, fatigue et désarroi où Blanc se révèle dans sa pleine cruauté : ni couleur, ni fardeau mais fait. Face à quoi, une communauté-fantasme, solidaire à force de révolte et paradoxes incarnés. Entre deux –– f(r)iction oblige : vivace inéluctable, Noir*e tient, résurgente. [EN] S.T.AND is anxiety, fatigue and disarray in which White reveals temselves in full cruelty: neither color, nor burden but fact. In front is a community-fantasy, united by dint of revolt and embodied paradoxes. In-between — f(r)iction obliges: ineluctably vivace, Noir*e is standing, resurgent.

D'HLM À PIKINE

déplacement |
Improvisation vidé
(Camera: JB Joire ; Editing & Impro: M.Y ; Direction: w/ F. Mayanja)

[FR] D'HLM À PIKINE est ce qu'il reste d'une effraction dans les salles et sur les toîts non réhabilités de l'ancien Palais de Justice de Dakar en 2018 –– situé lui au Cap du Plateau –– à l'occasion de la Biennale. L'heure est rouge dit-on. Et la nuit tombe. [EN] FROM HLM TO PIKINE is what remains of a break-in in the rooms and on the unrehabilitated roofs of the former House of Justice of Dakar in 2018 — located at Cap du Plateau — on the occasion of the Biennale. The hour is red, they say. And the night falls.

EXTRAPOLATION

sabotage |
Manifeste-candidature, oral, acting

[FR] EXTRAPOLATION c'est ma candidature au prix Sc-Po dont le thème indifférence m'a fait serrer. J'ai du coup monté un dossier mi-fayot / mi-doigt-d'honneur feat. Johanna Renard et j'ai balancé une série de 4.gifs. [EN] EXTRAPOLATION is my application for the Sc-Po prize, whose theme of indifference made me rage-squirt. So I put together a file, half crawler / half finger feat. Johanna Renard and I made up a series of 4.gifs.



>> Finalist – Prix Sciences-Po pour l'Art contemporain, 2018.






Graphic design & Commissions __________________________________________


[FR] N'hésitez pas à me proposer un projet rémunéré pour la création d'affiches amateures, du montage vidéo ou une autre commande. Mais je pourrai toujours dire non ; et vous aussi !


[EN] You can always pay me to make amateurs posters, video editing and artworks. I can always say no. (And so do you!)
Dont / including:
–– | 'YANGO II - BAKALATI, BILILINGI, MAMBONGWANI' 2018 (visual design) | Biennale de Kinshasa / 2020)
–– | 'BLACK FUTURE MONTH' 2018 (3 digital prints | featured on BLAVITY [online] / 2017-2018)
–– | COLLAPS'IN TRINIDAD (S.T.AND | 'to the Jungle | Puzzl-ing, 3x13mn | performed @ La Box, Bourges & DOC!, Paris & cipM, Marseille / 2019)
–– | COLLAPS'IN TRINIDAD ( 1 vidéo [screenshots], 17mn | screened @ L'APPEL A LA NUIT, Marcoussis & PERFORM, Blanquefort / 2019)
–– | TERRES-VAGUES : FRAGMENTS DE VILLES, PAYS, NATIONS (1 video, XXmn, feat. Fallon Mayanja x Josèfa Ntjam x Nicolas Pirus | featured in DIORAMA #2 / 2019)
–– | FURY FAIRIES SERIES (10 digital collages / 2019)
–– | MOTHEARTH BOREDOM SERIES (2 vidéos / 3 .gifs / 1 boomerang | exhibited @ Zentrale Pratteln, Basel / 2018)
–– | 'BLACK FUTURE MONTH' 2018 (3 digital prints | featured on BLAVITY [online] / 2017-2018)
–– | MMI & M.Y SERIES (4 prints | featured in FISHEYE MAGAZINE #31 / 2018)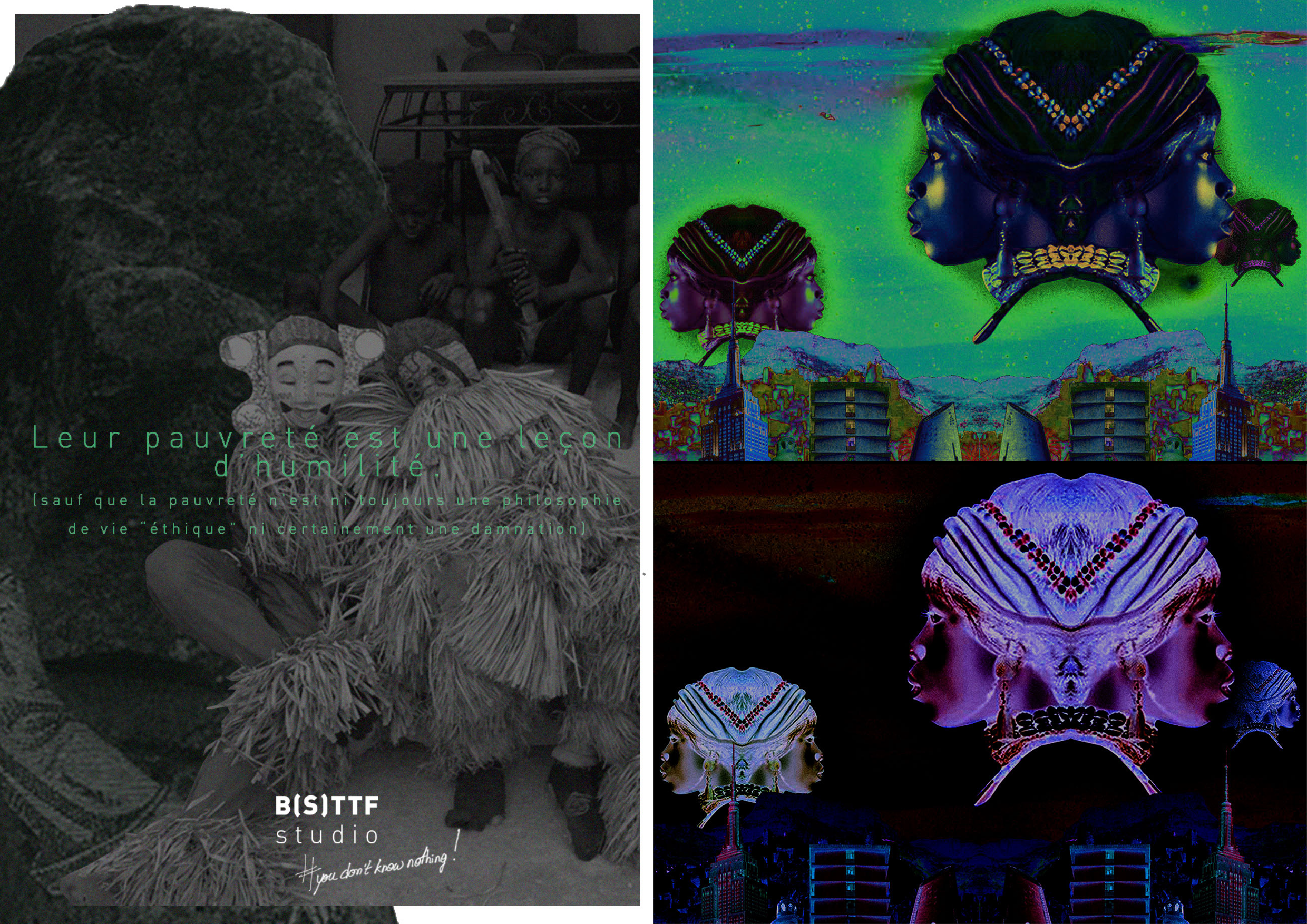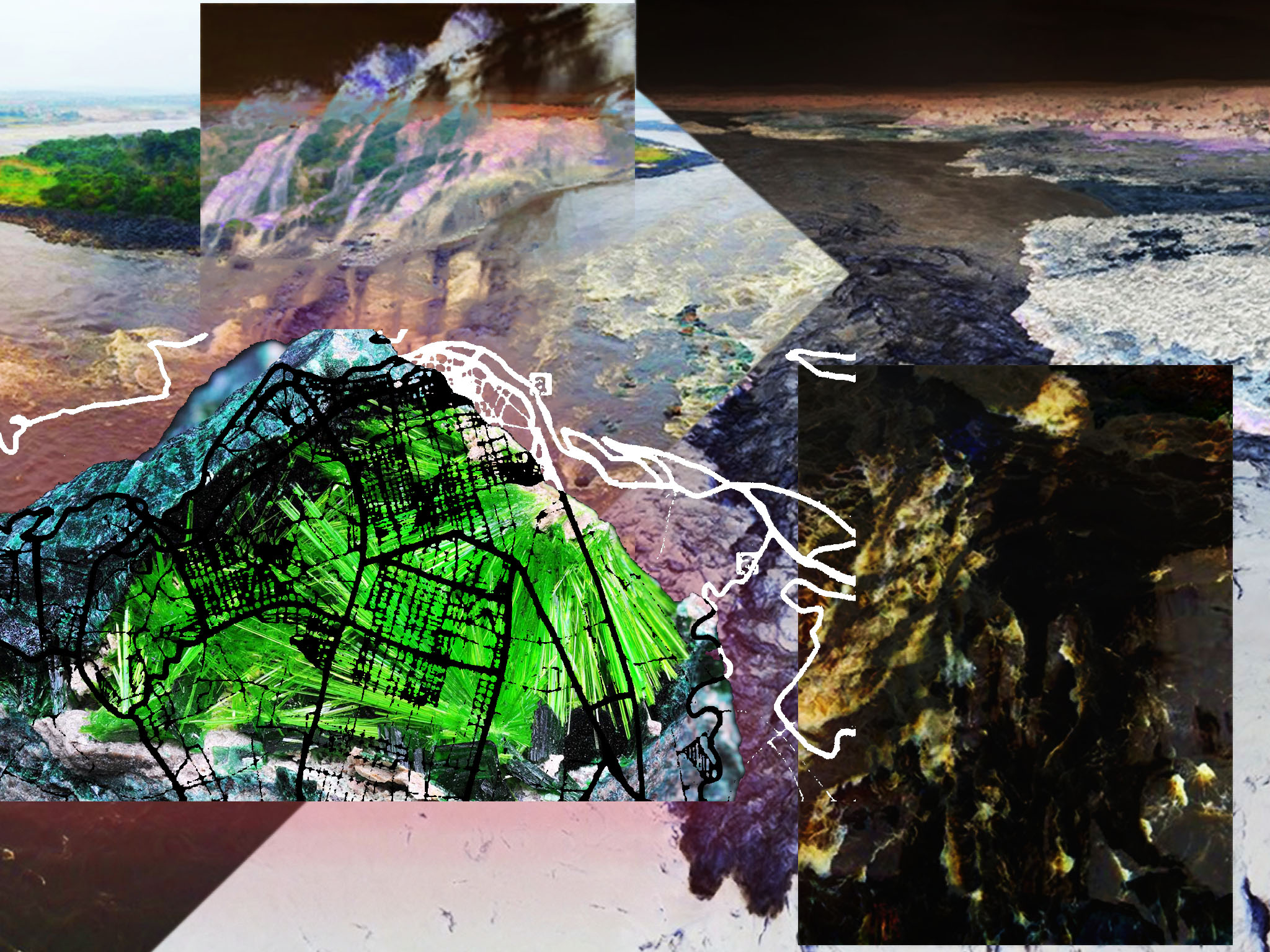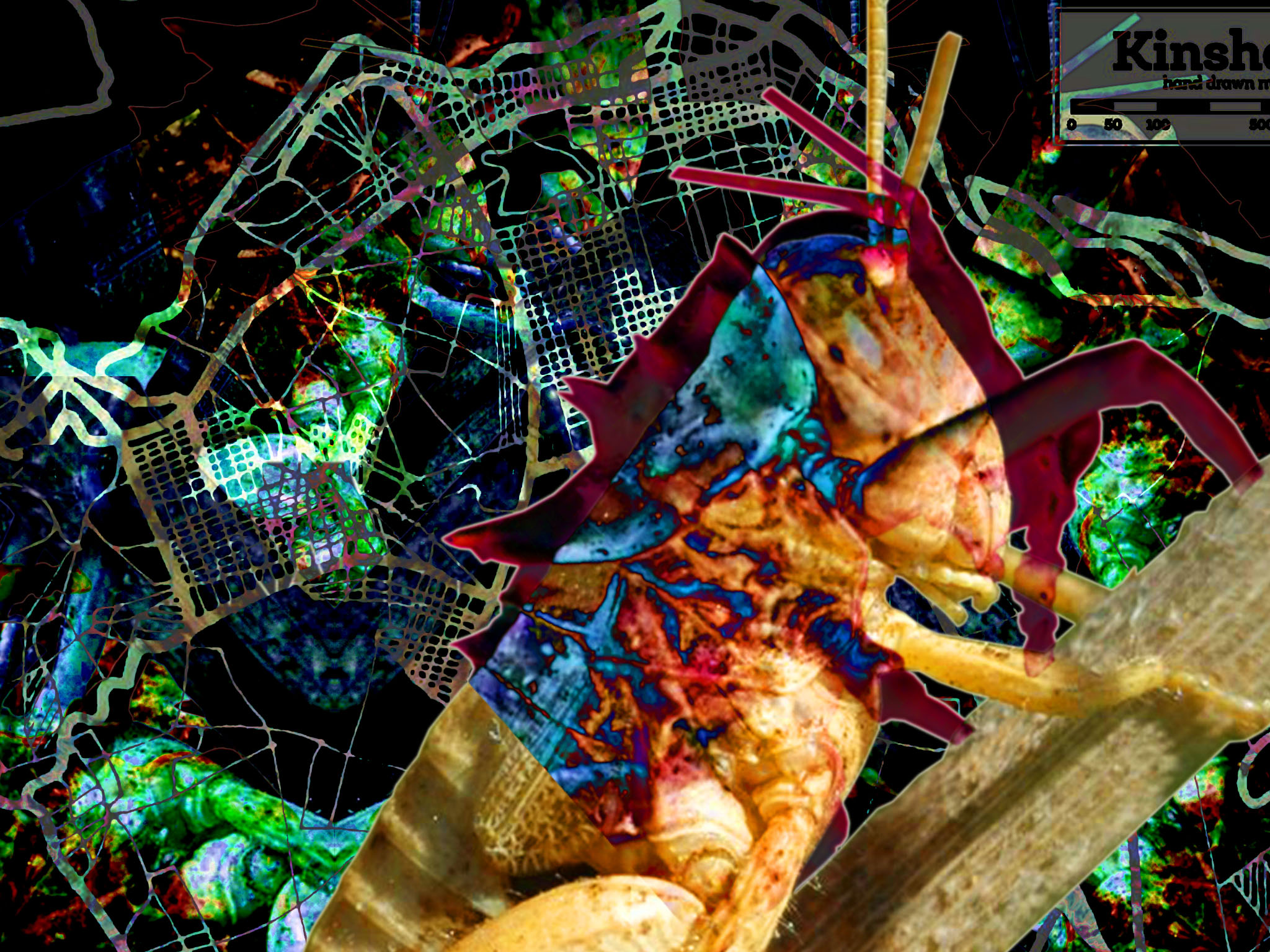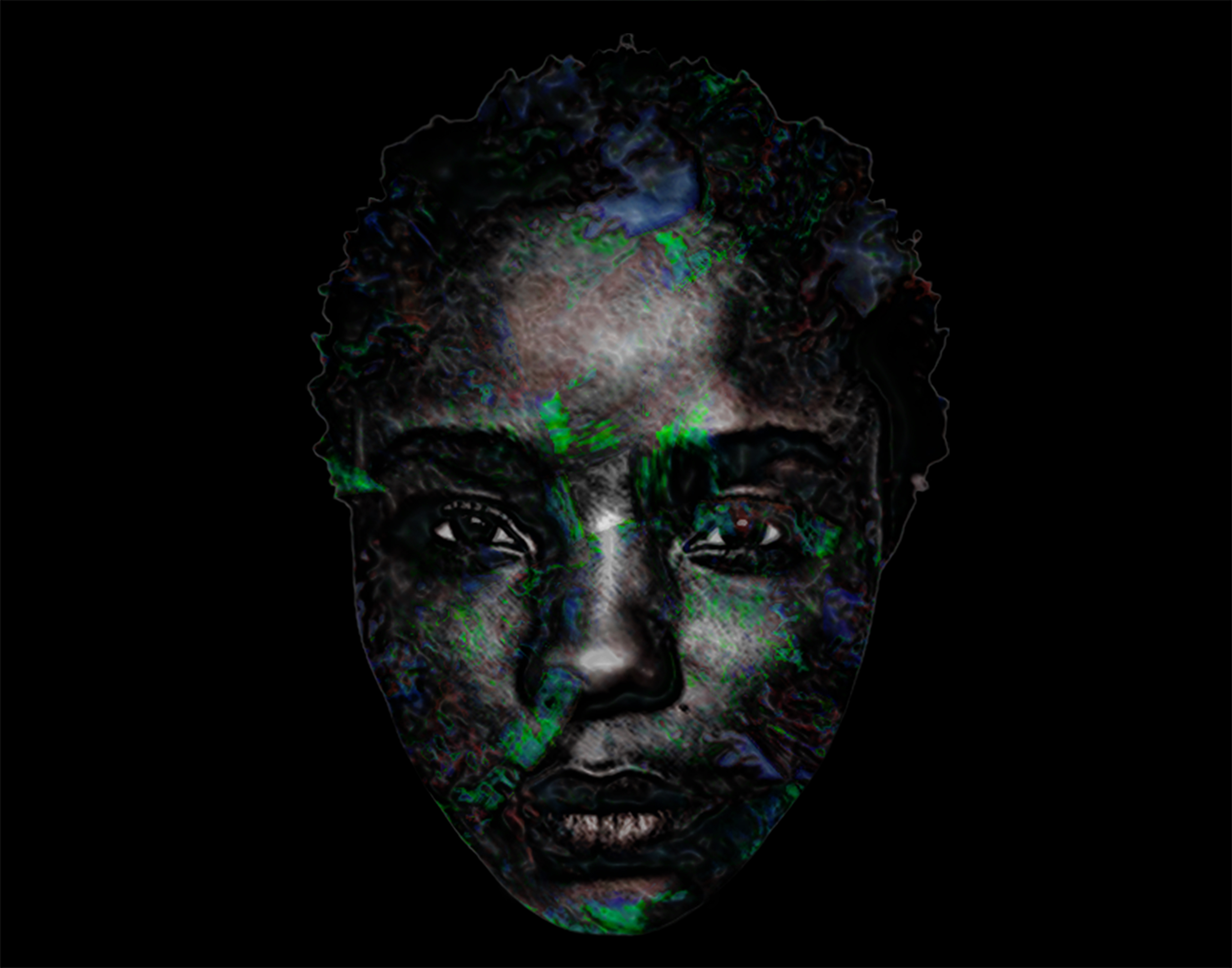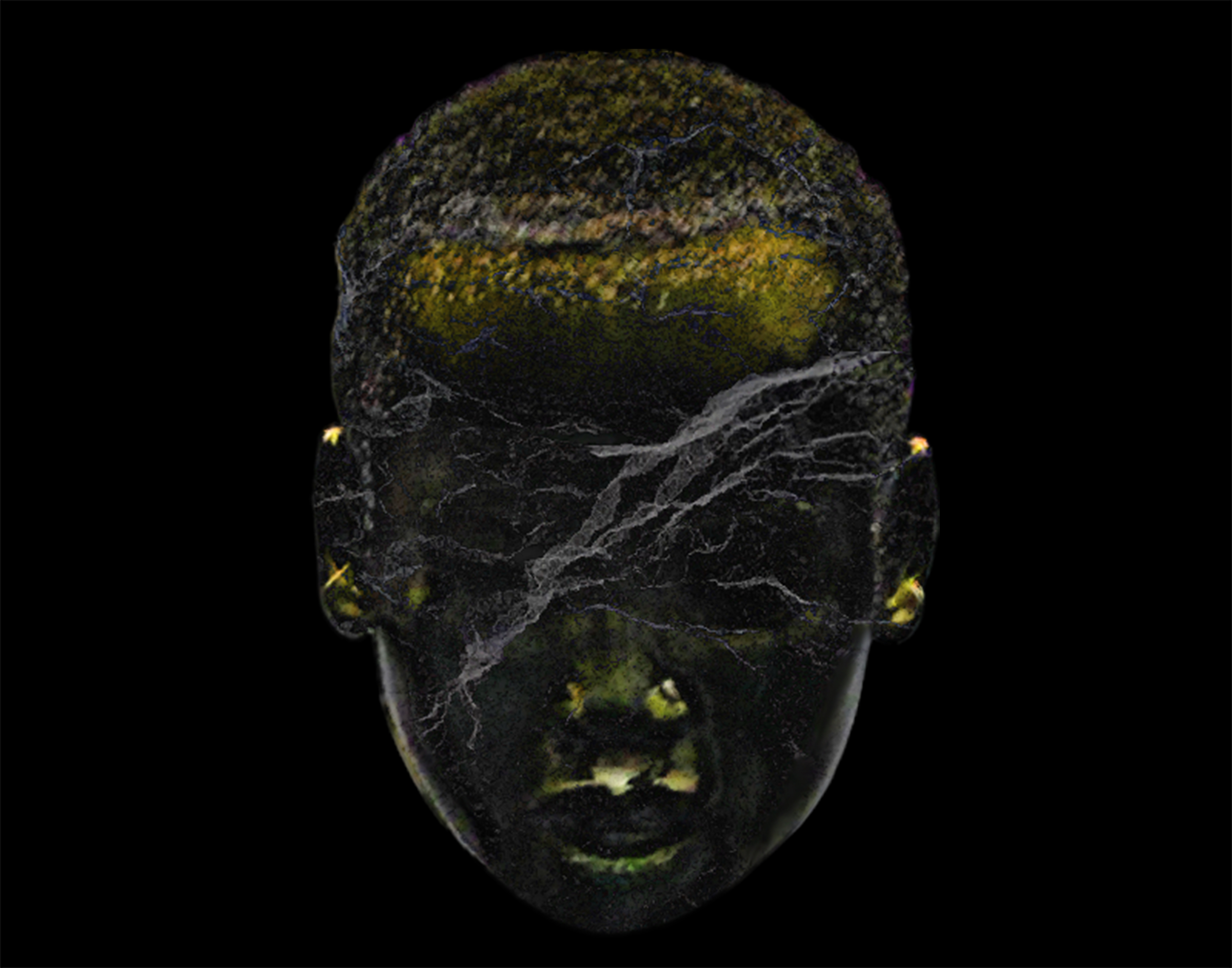 <
>

<>
<>

<>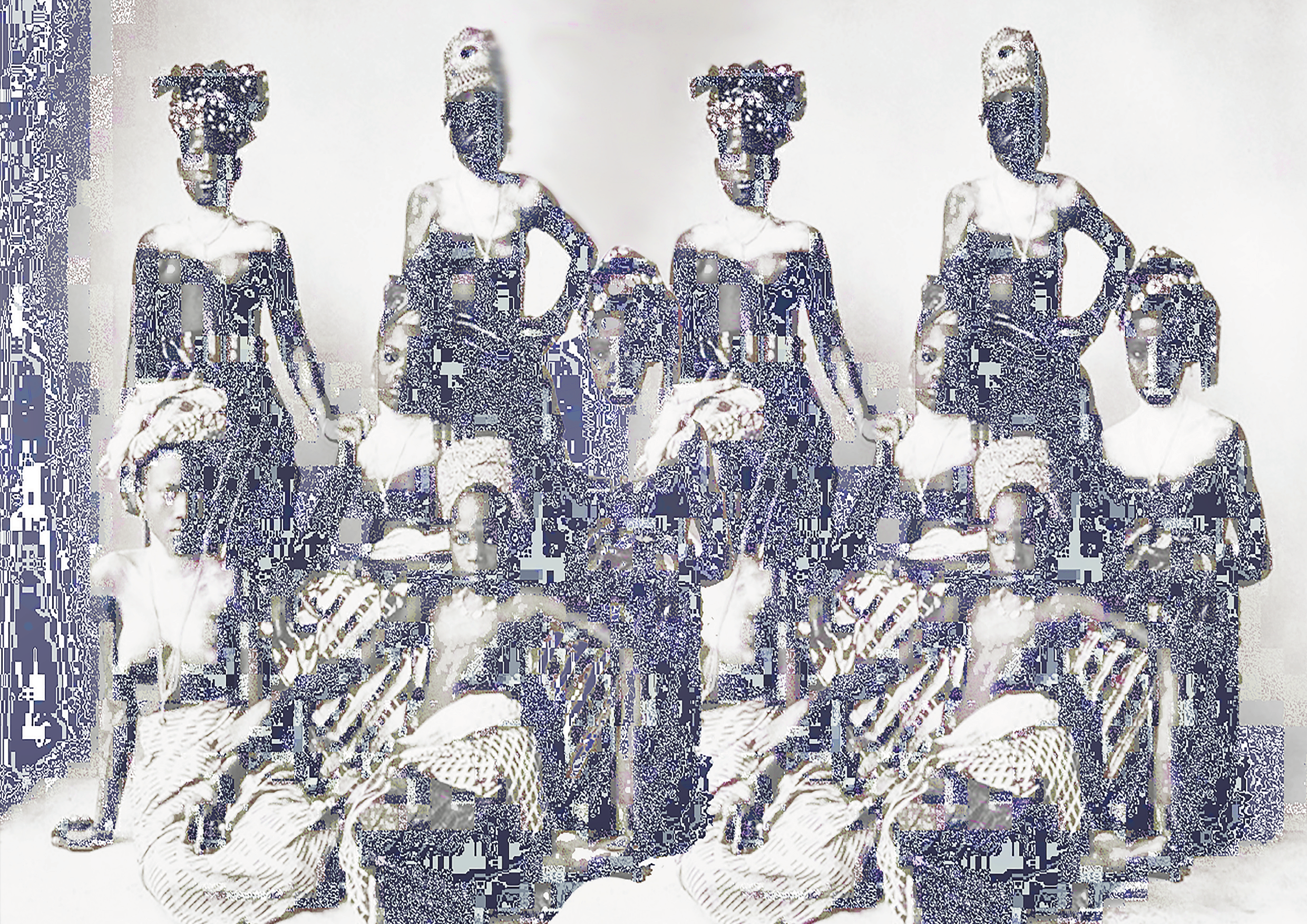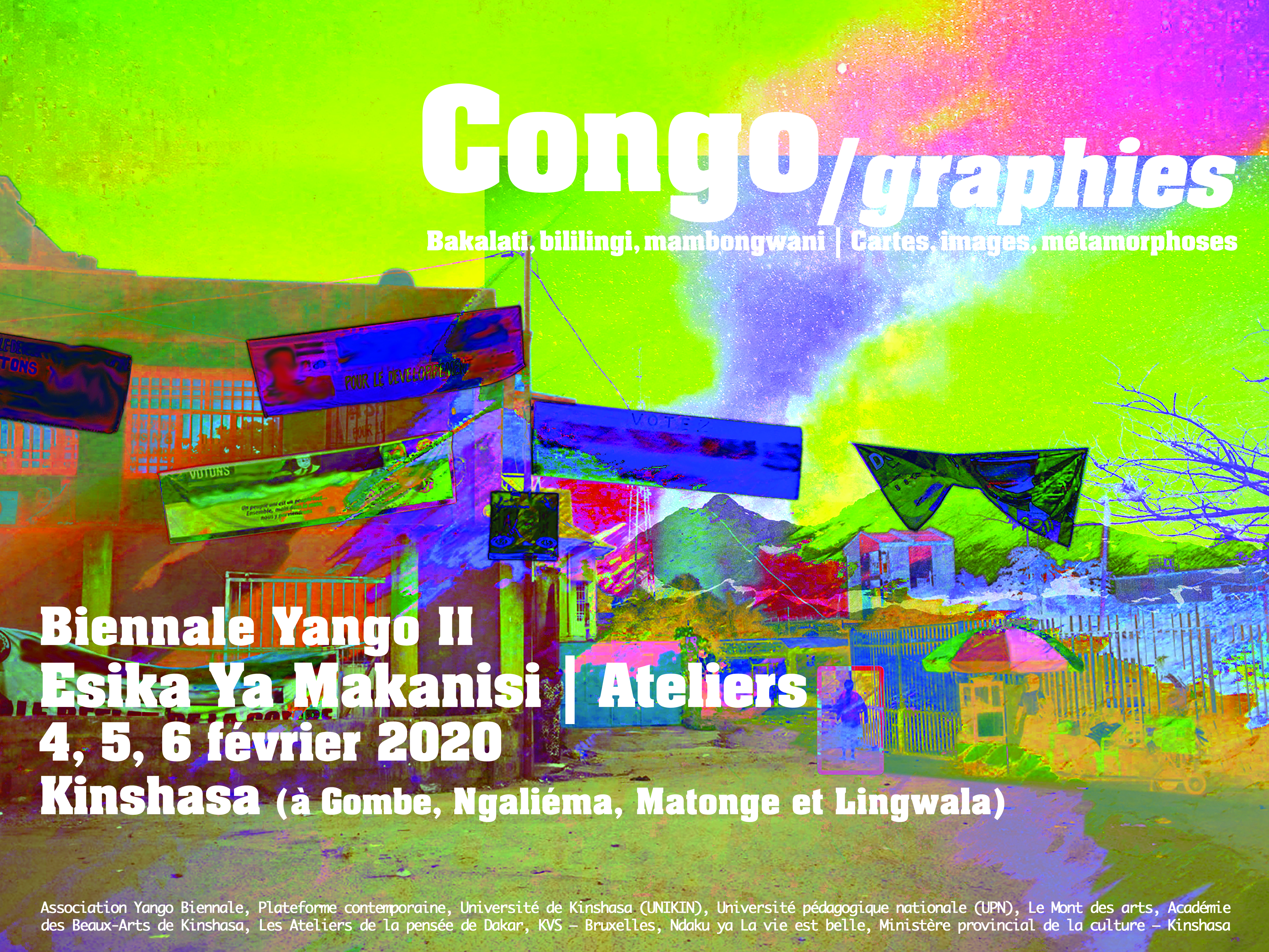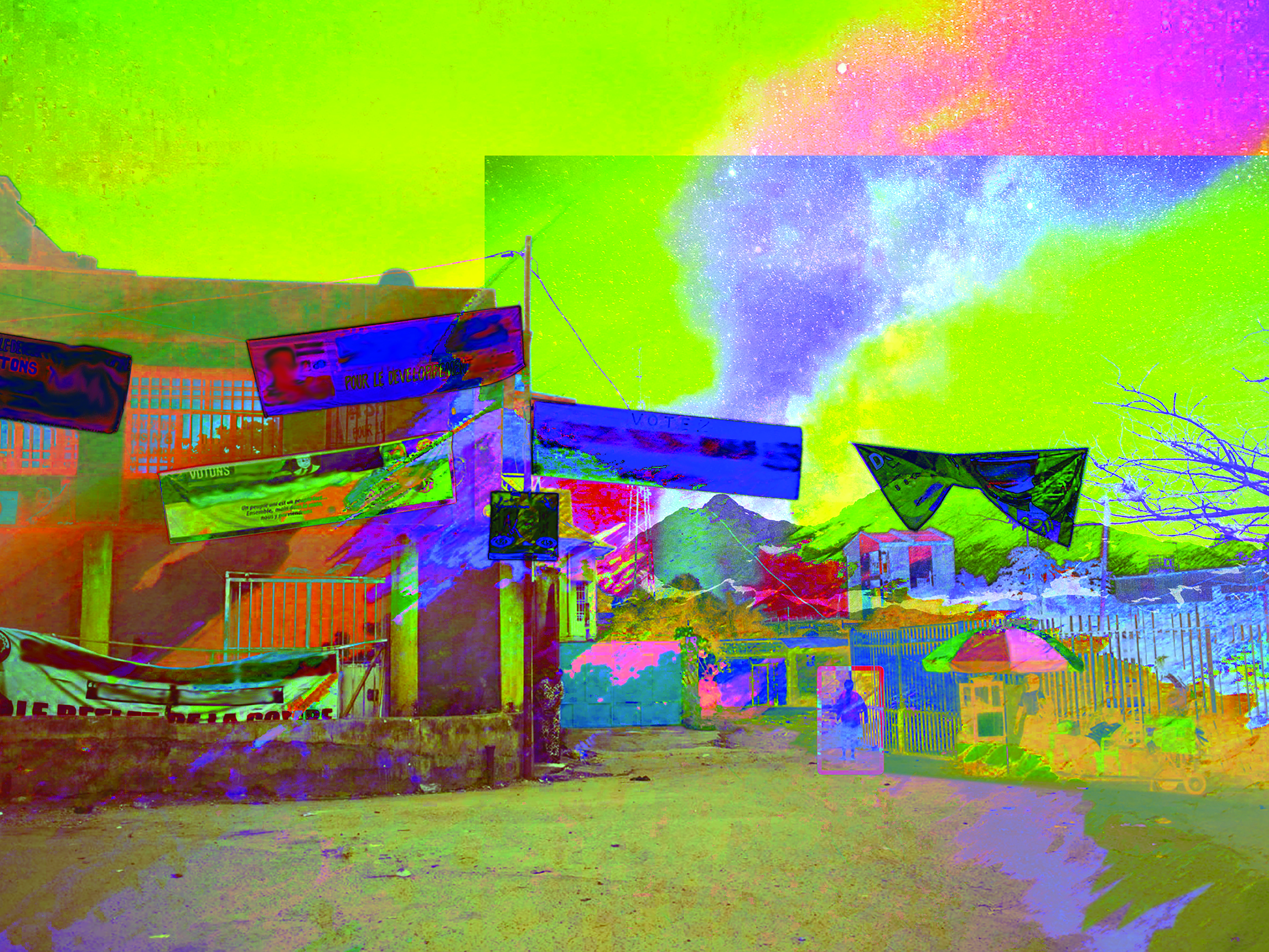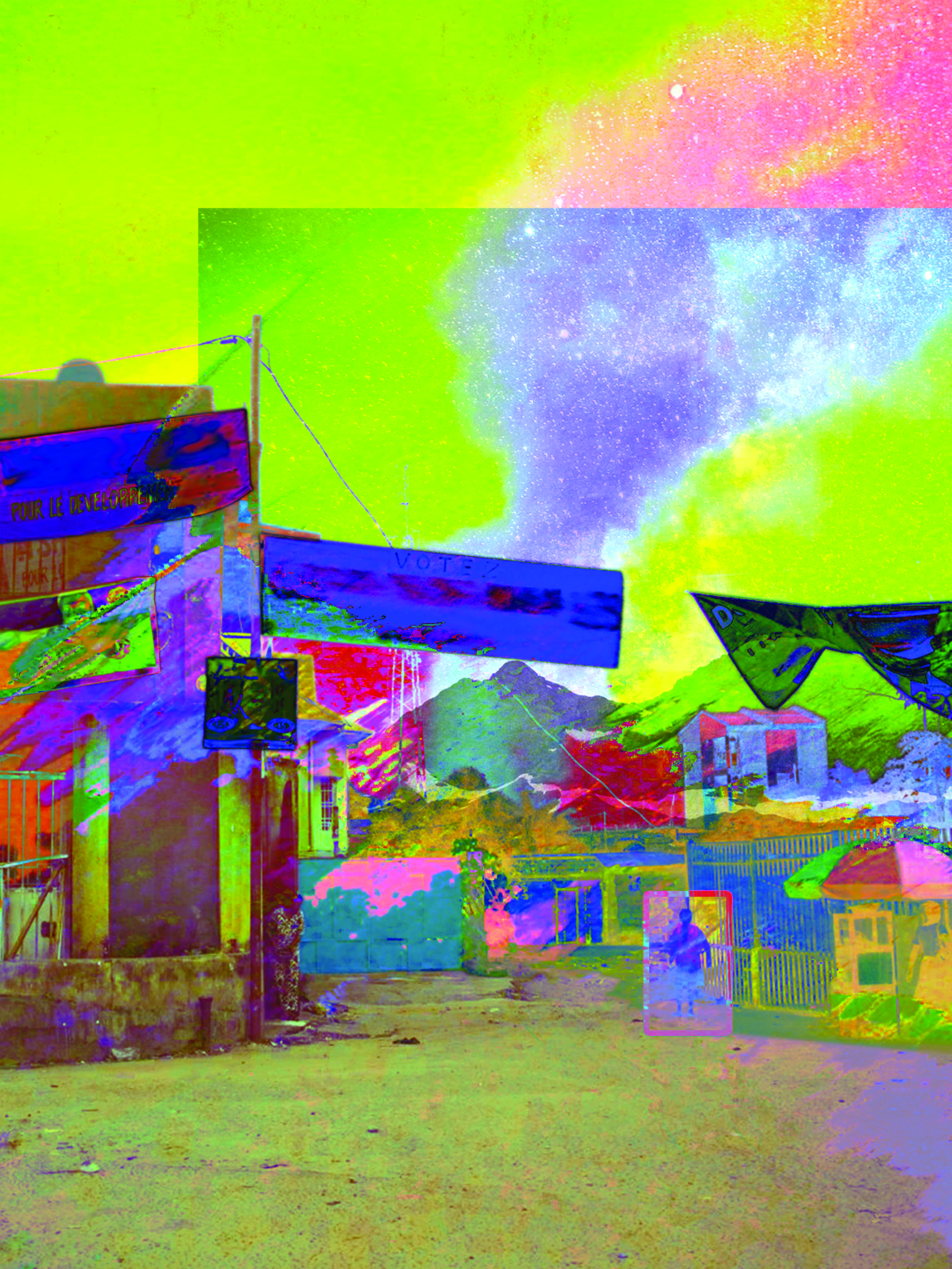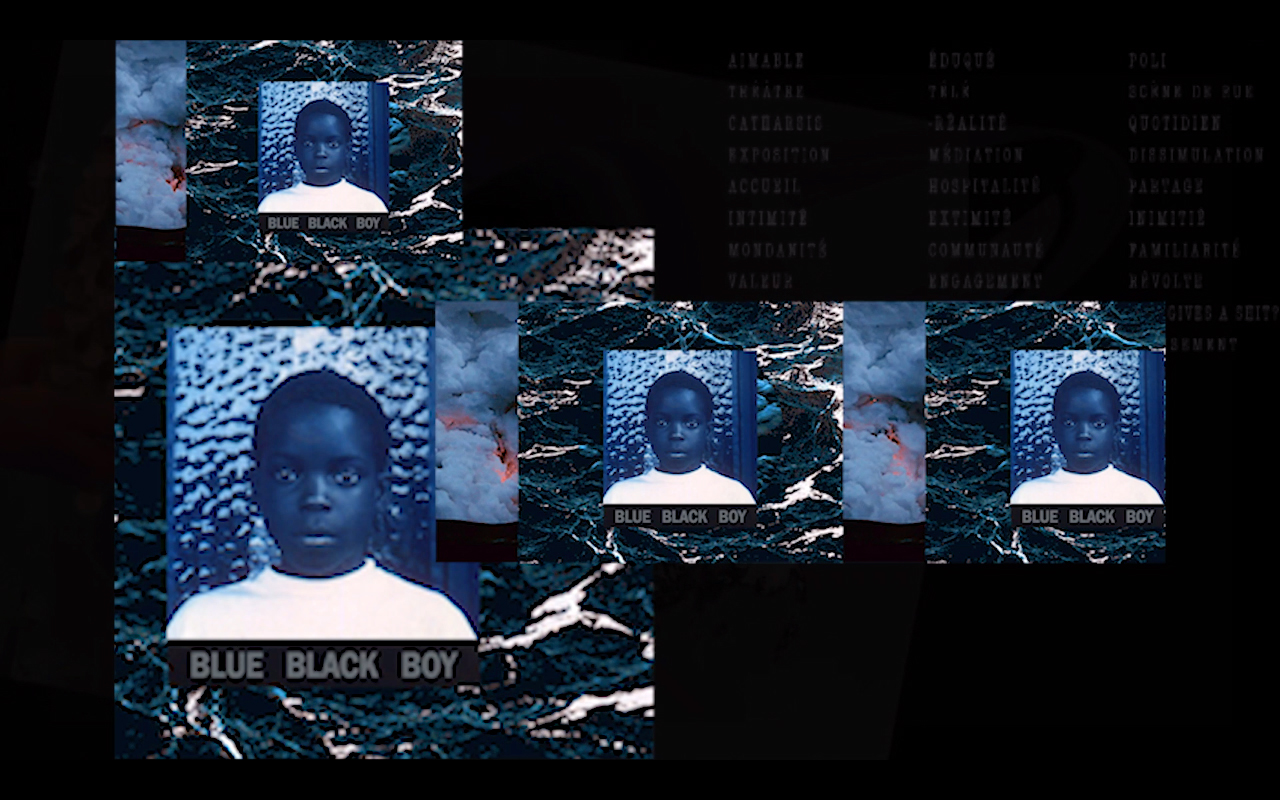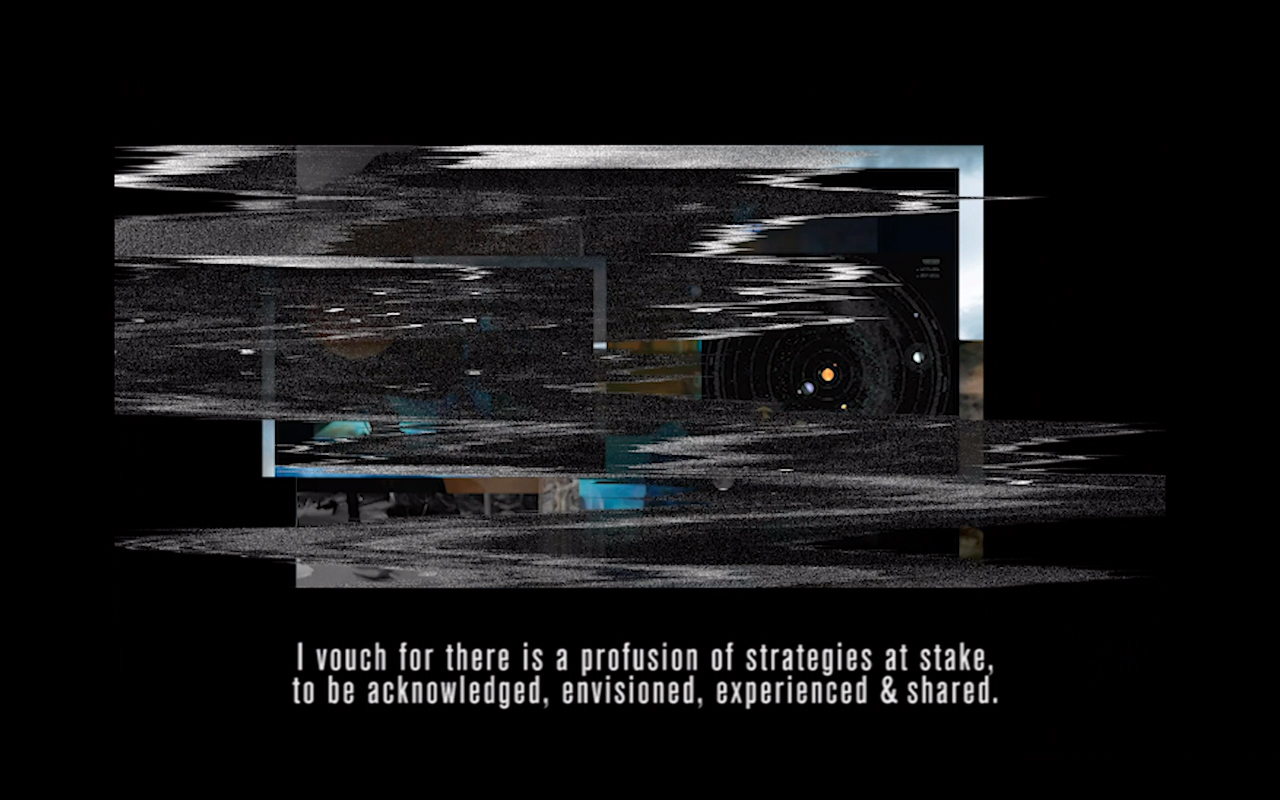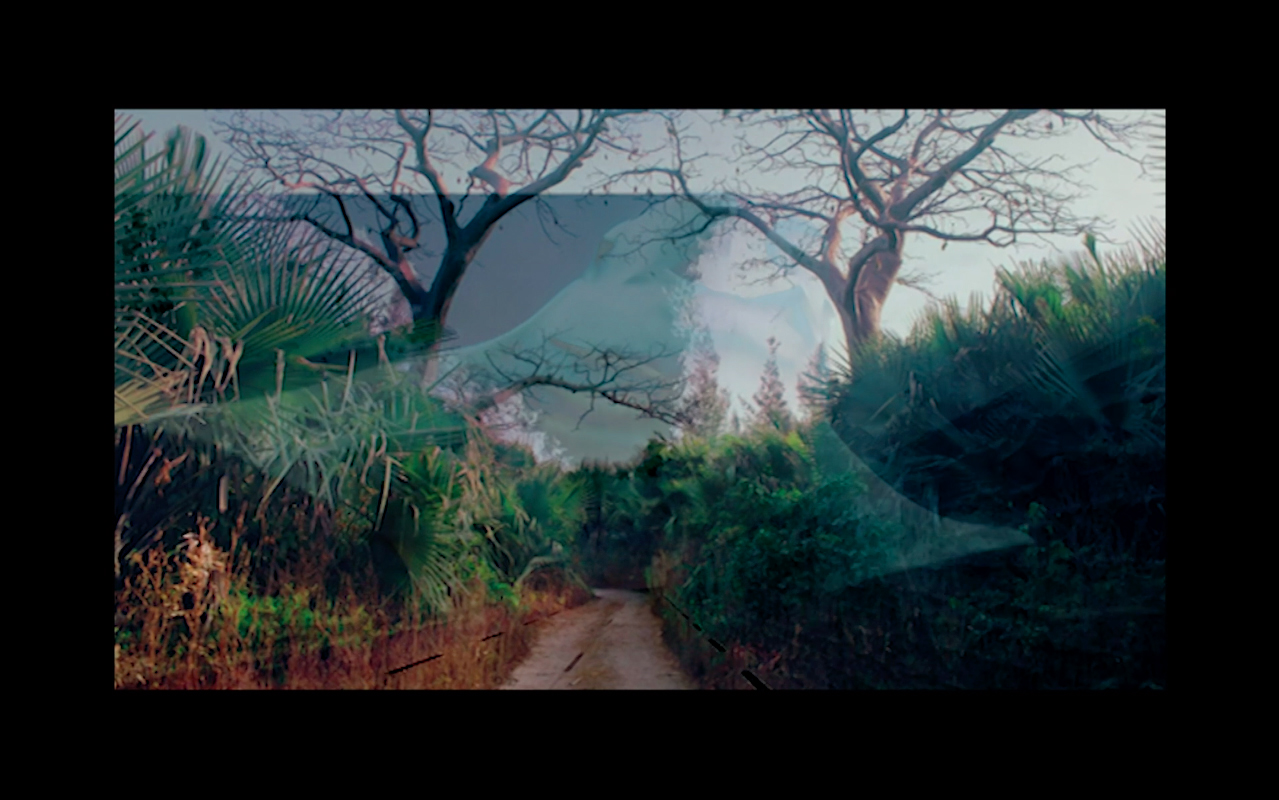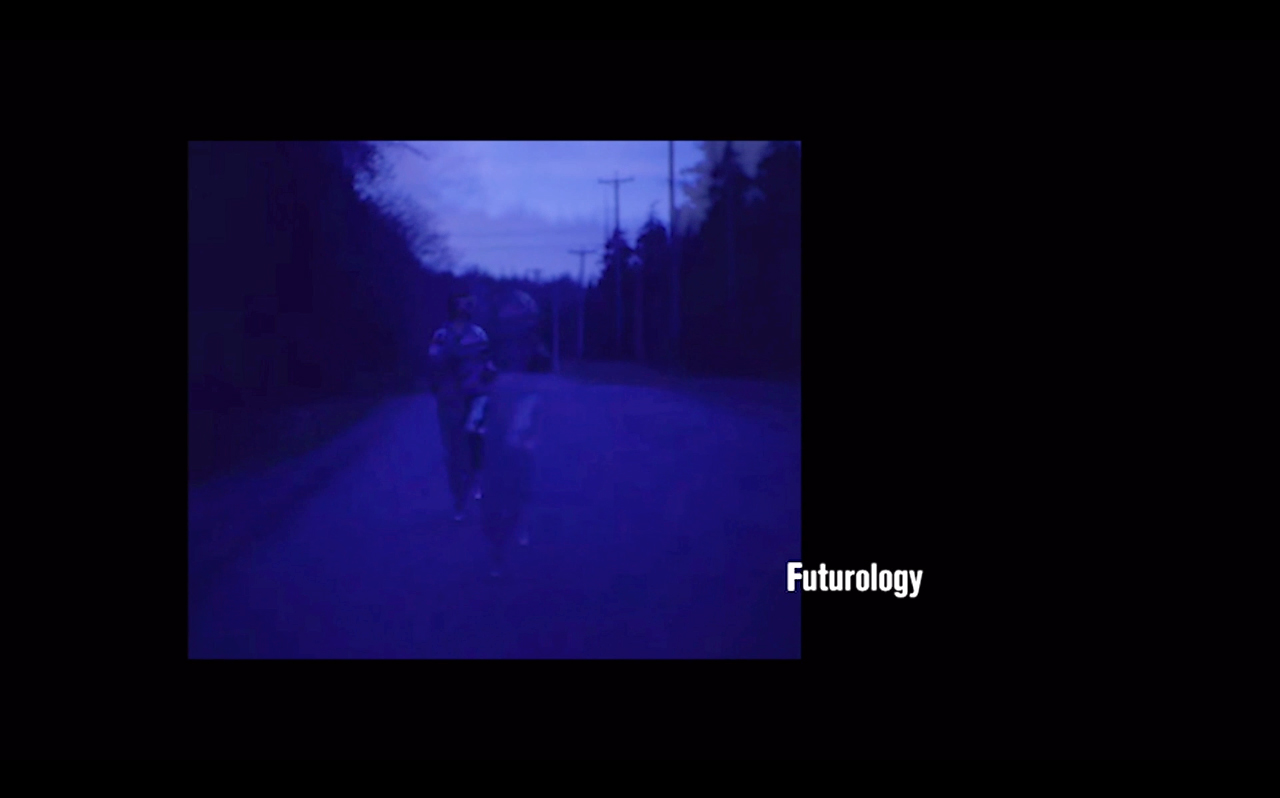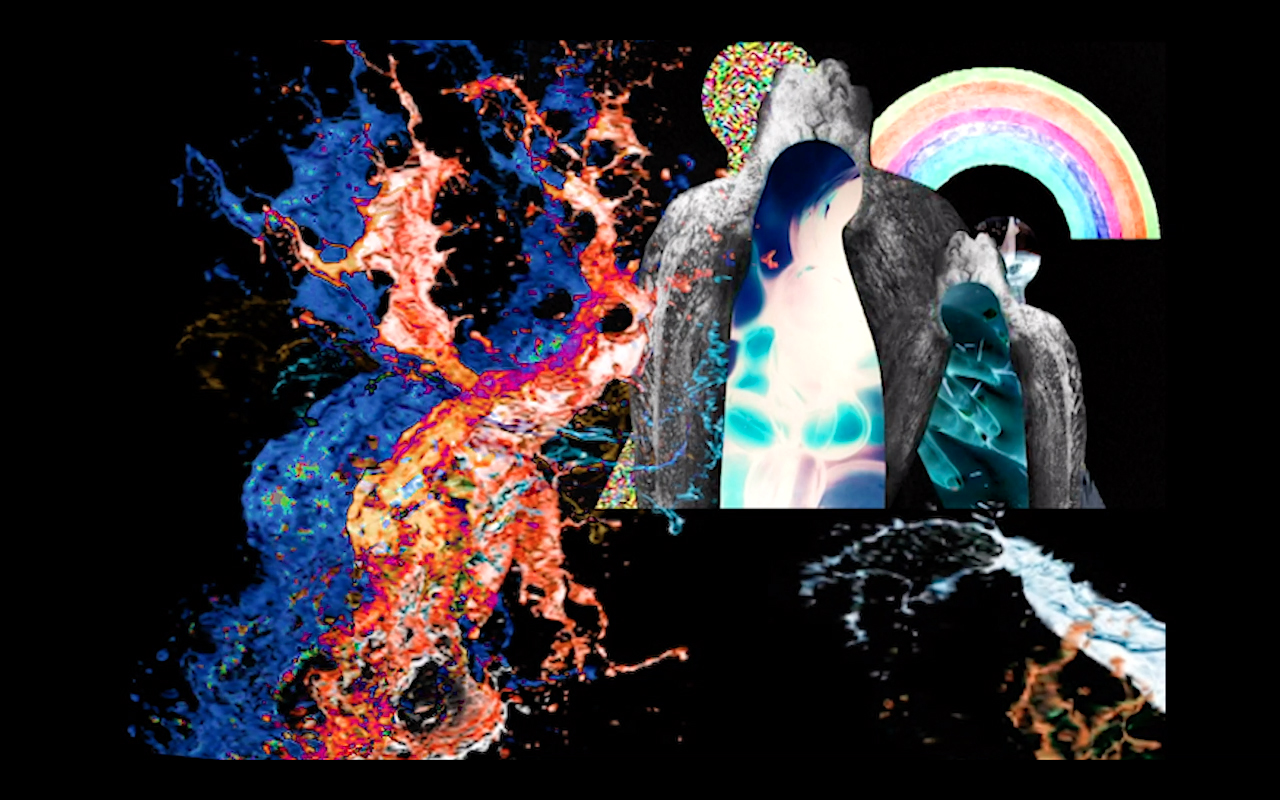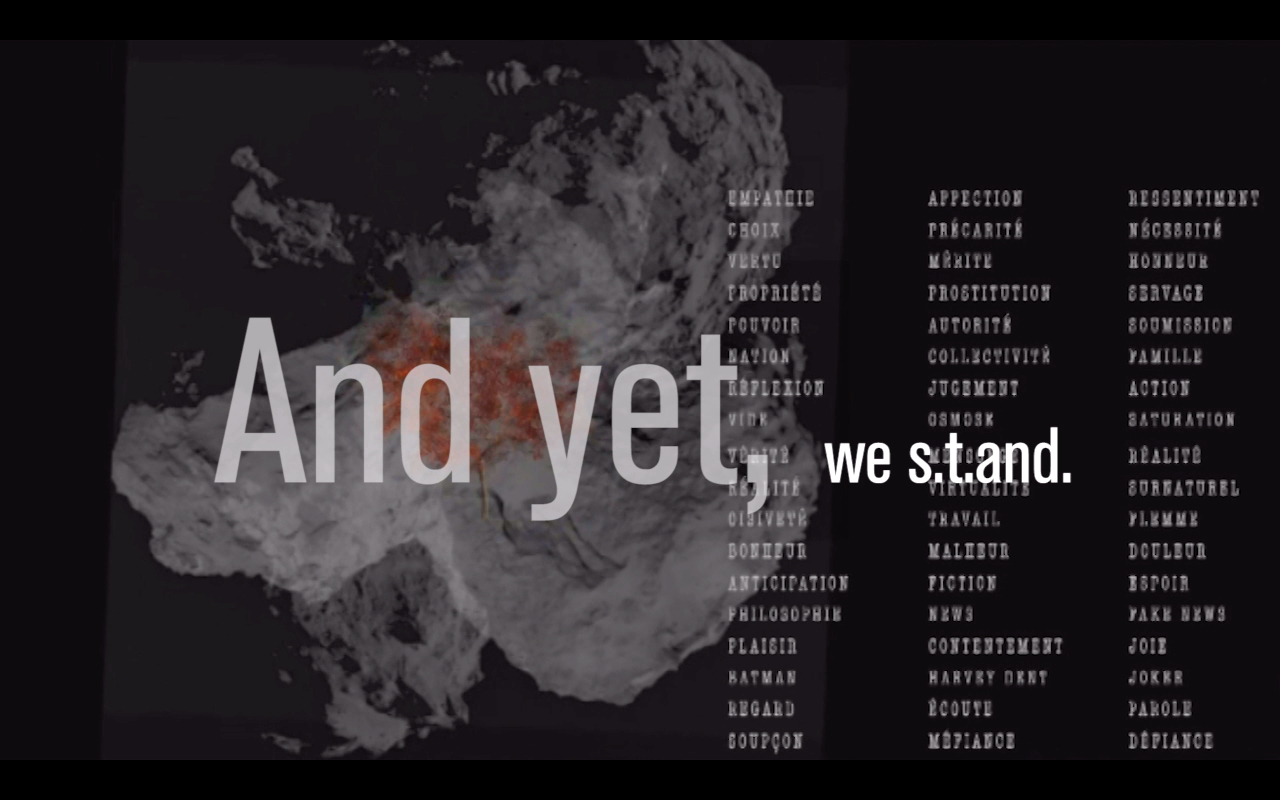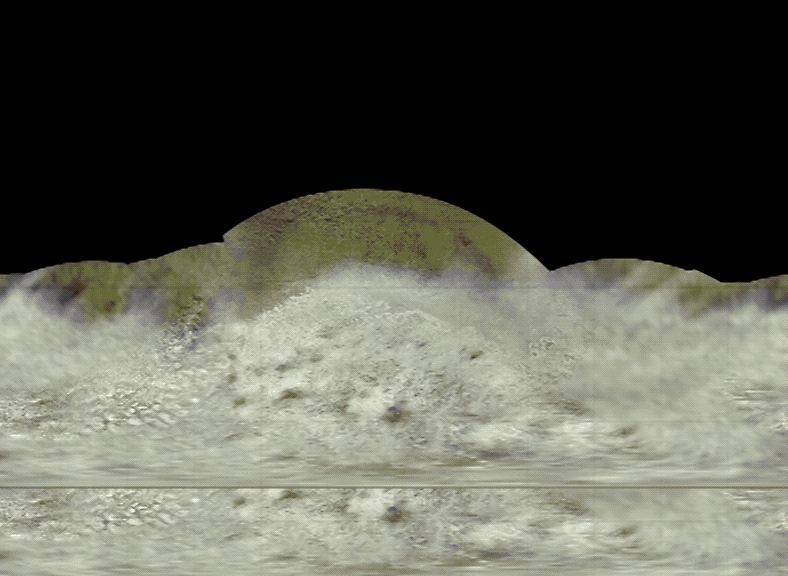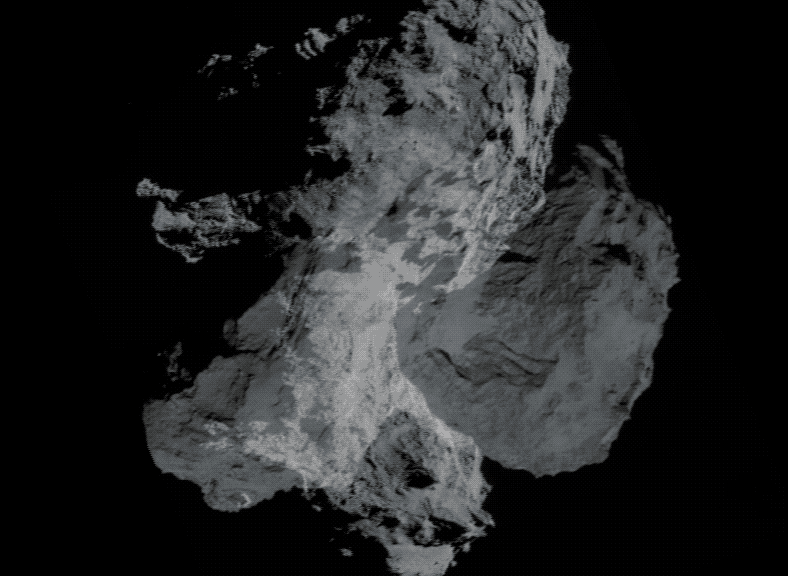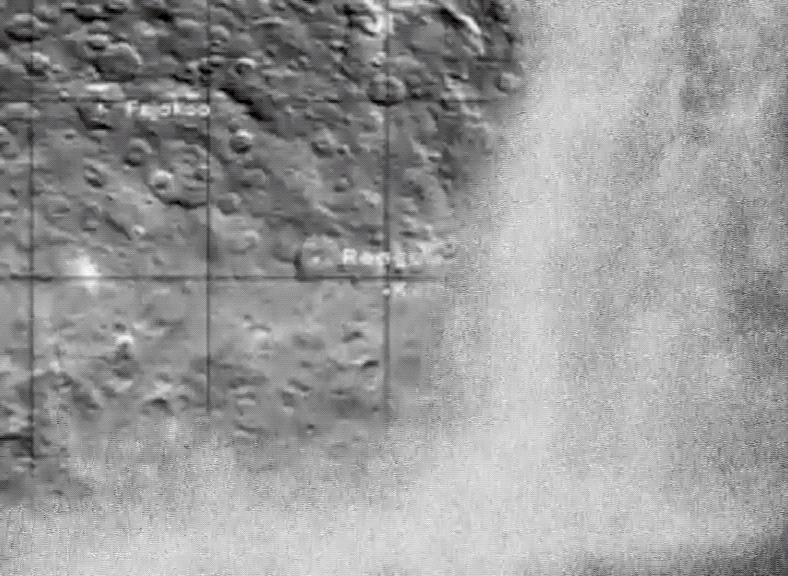 <>

<>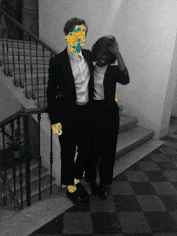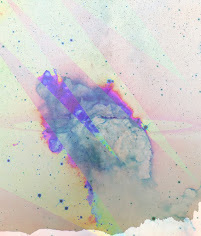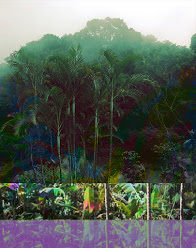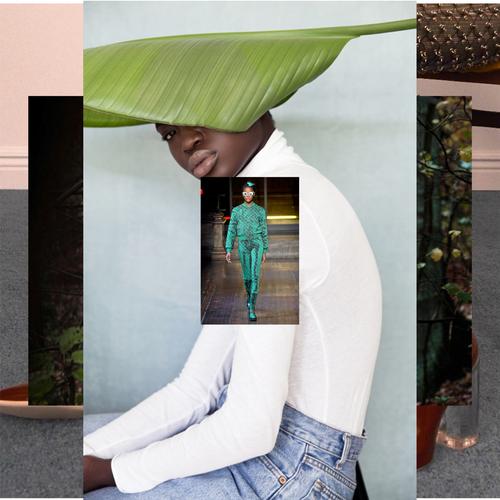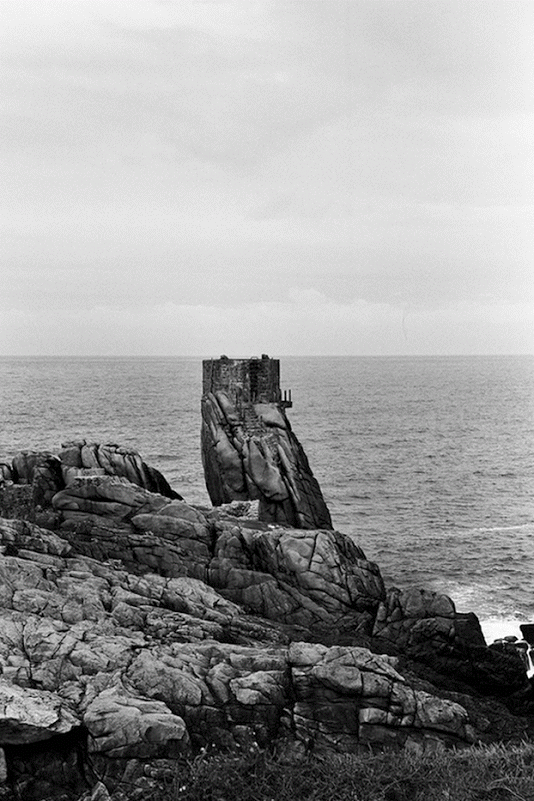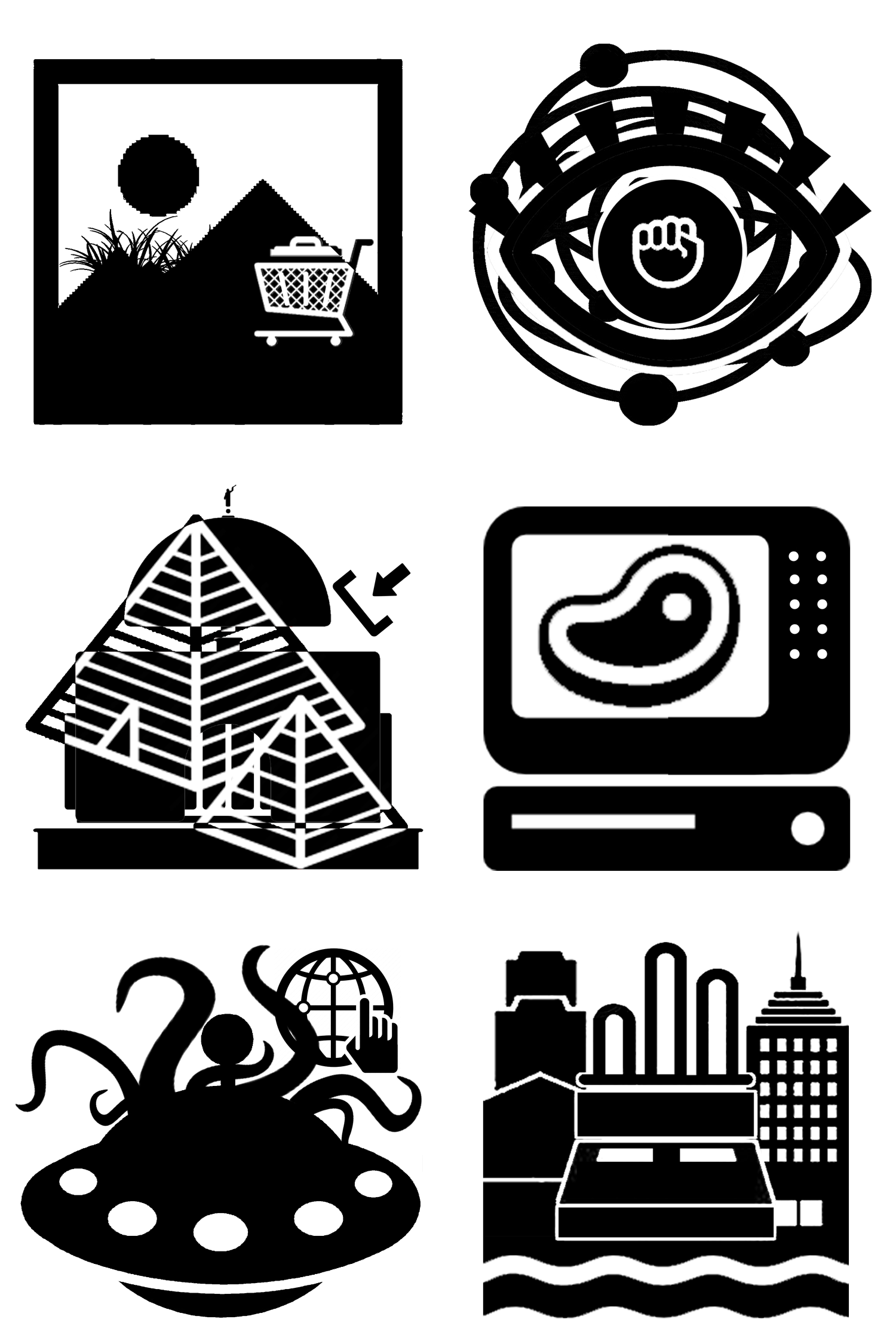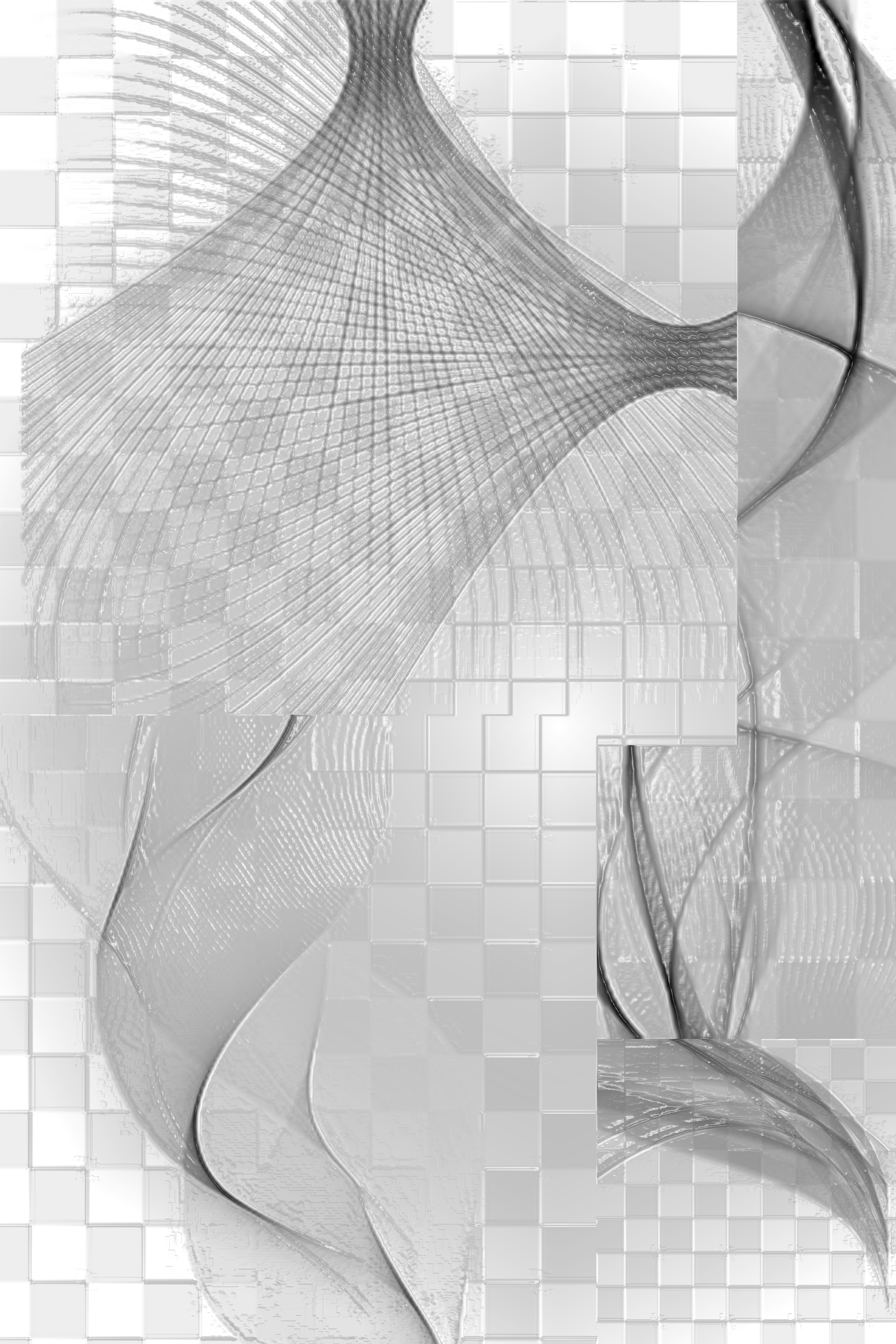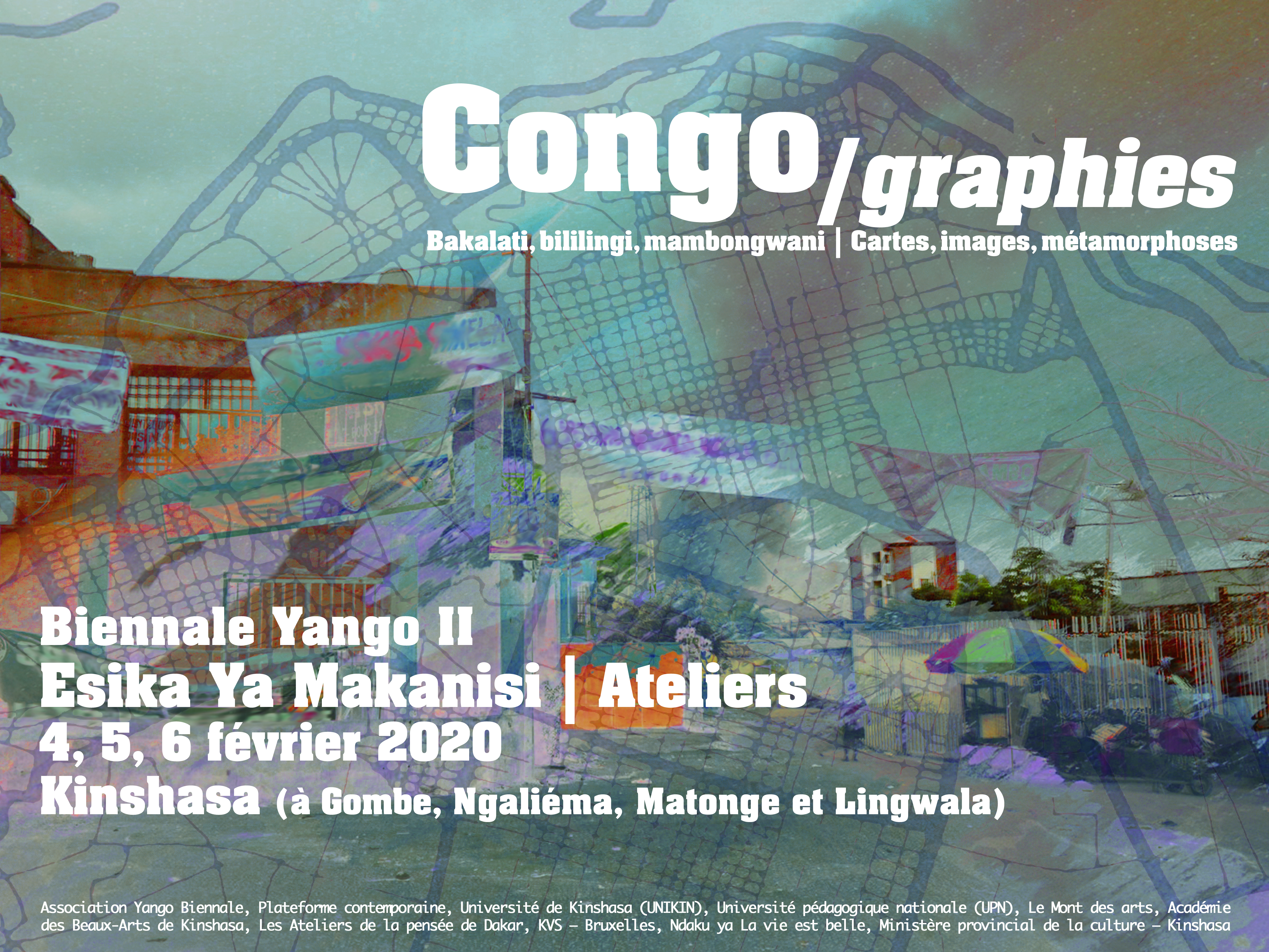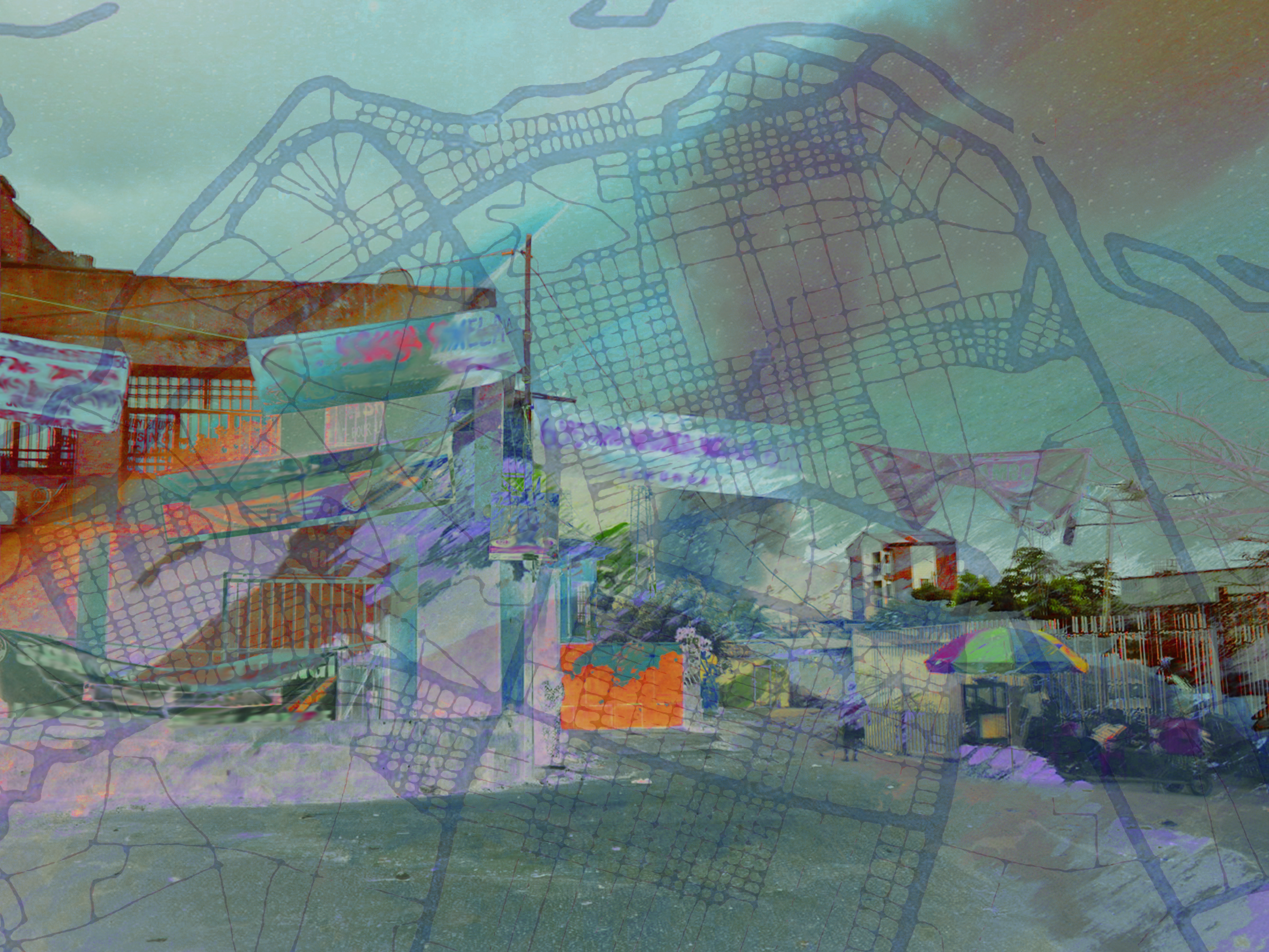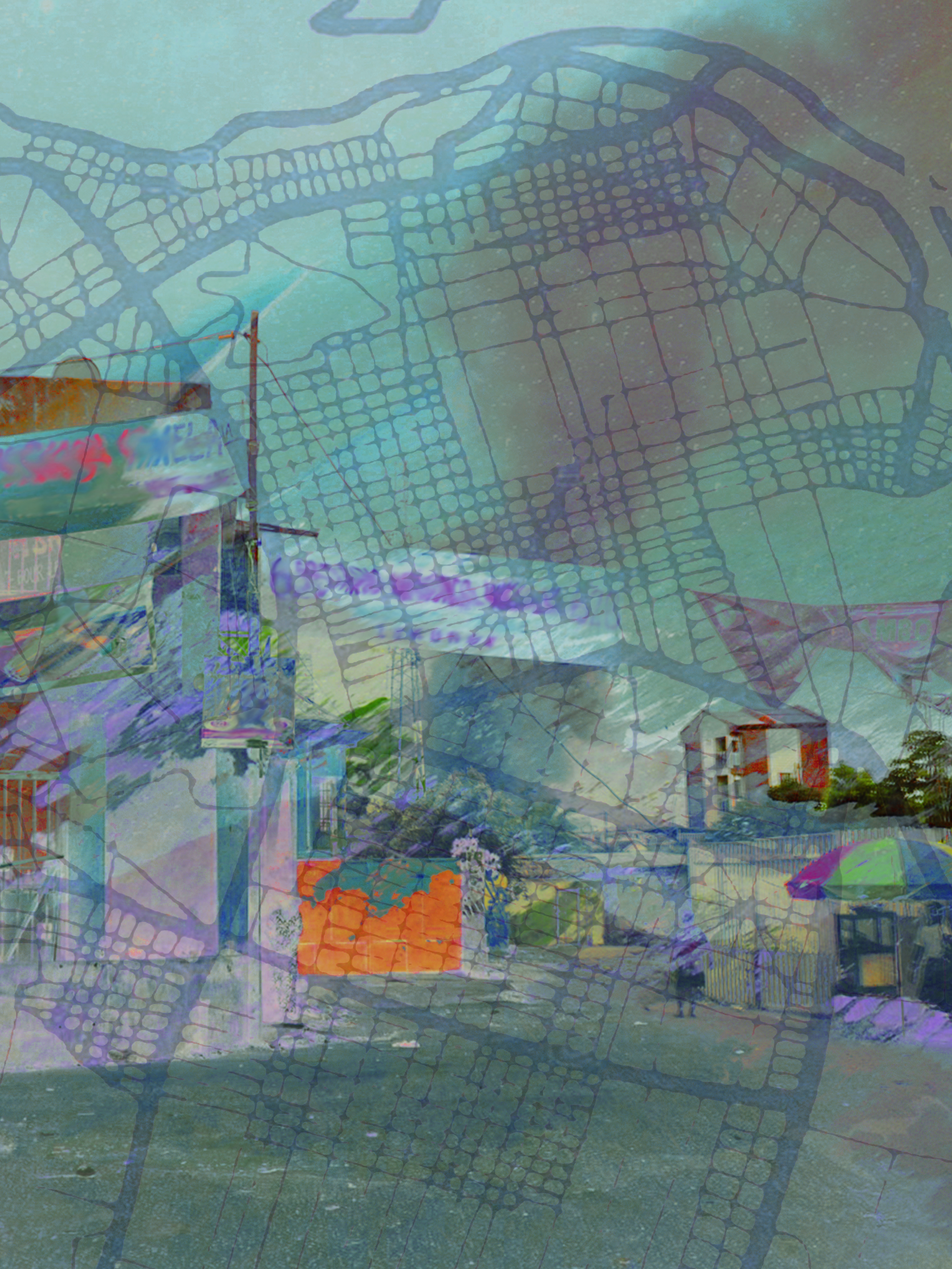 <>

<>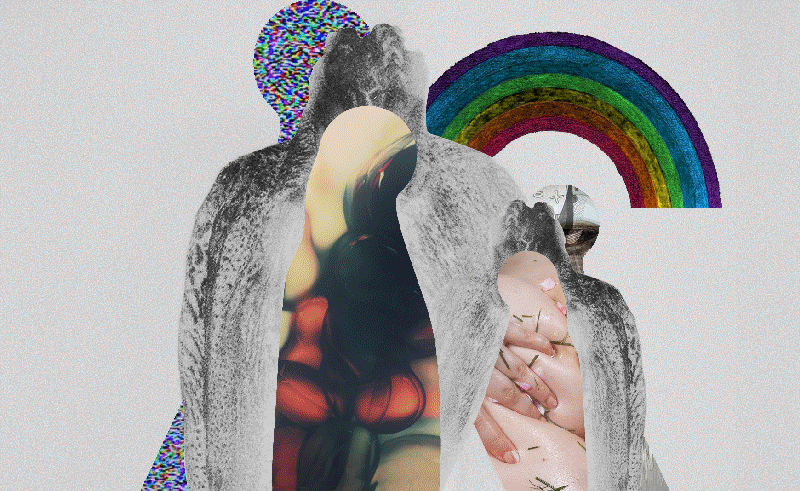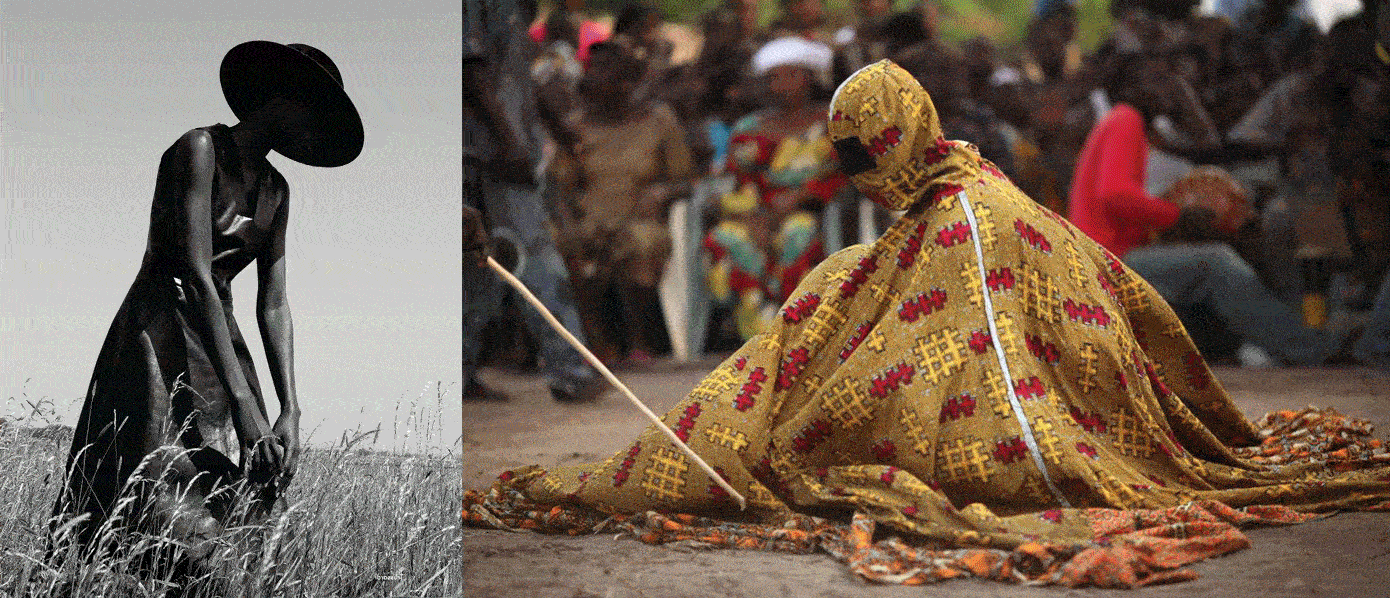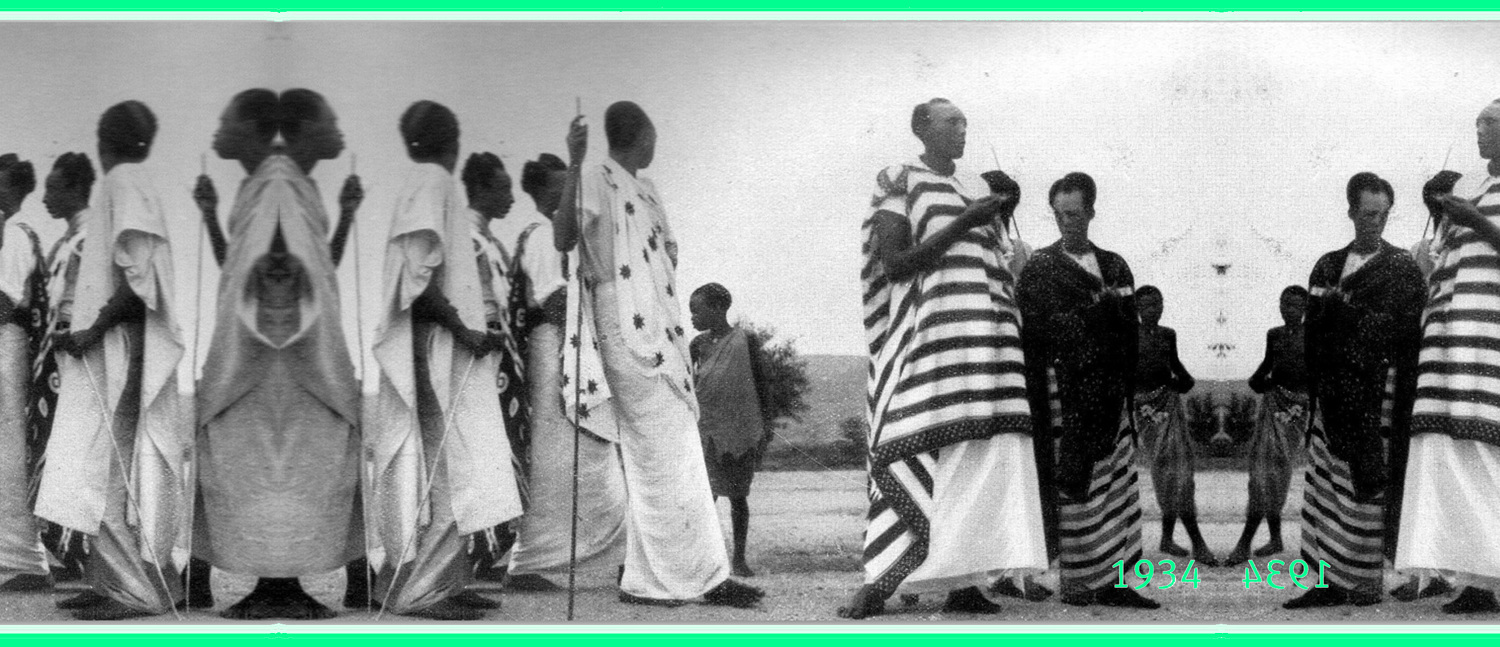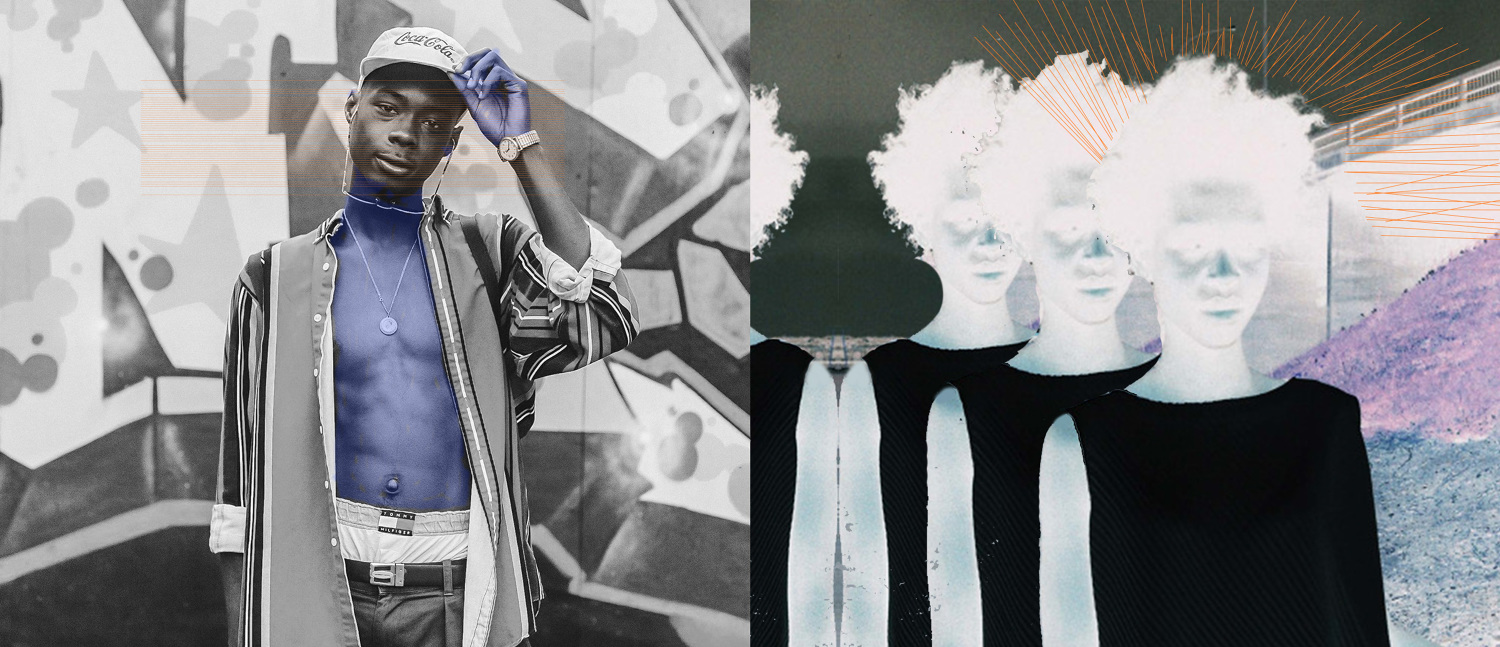 Franglish Blurbs __________________________________________






Longitude, lattitude, solitude.


–

Tout le monde n'a pas toujours tort.

–

[ExA]mplifying from the Shadow.

–

La confiance en l'Autre se fabrique à coups de conflits, et son corollaire.

–

Dispersion, défection, déflagration.

–

Il a la reconnaissance
des amis,
des amants,
des amours.
Nul autre de ses pairs.

–

Language.
Une langue aux gestes mêlée.

–

Nous ne cherchons plus la gloire mais le pouvoir.

–



We're the spirits walking among you.


–

Like so I won't hear.
But, I can listen.

–

L'institution comme un moyen, raisonné, de production.
La diffusion se fait ailleurs.

–

La conso, l'usage.
La valeur d'usage.
Quelle est ma valeur d'usage ?

–

Mise en demeure.

–

J'ai la formule magique : le phagocyte en forme de sort.

–

Un exercice verbeux et d'insolence.

Wisdom is so random.

–

Nous arborons fièrement tout un ensemble de petites oppressions.

–

L'on vient à l'instant de me poser cette question :
—— "Bonjour, excuse-moi ; est-ce que tu veux que j'enfonce mon poing dans ton vagin ?".
Le tout de manière parfaitement audible et bien articulée.

–

Je t'aime comme une ficelle, un élastique. (Et by the way : tu as le plus bel anus de tout Paname.)

–



REBRANDING :

le tapis
=> persan
=> de gym
=> de sol
=> de yoga.

–

L'islam est une ascèse. Luxuriante.

–

Je ne crois pas que nommer quelque chose le définisse. Après tout n'ai-je pas à mon seul usage 5 prénoms reconnus "officiels" et changé désormais environ 4 fois la totalité de mes atomes ?

–

Pierre, feuille, ciseaux, bois.
Plastique et particules d'étoiles.

–

Il y a ce qui fait vivre,
ce qui (t')fait battre ;
et c'qui t'fait passer l'temps.

–

Ul rencontra les aliens et zombies-fourmis.

–

Si je m'agite et bat le beurre.

–

Le ciel n'envahira pas la mer.


I'm still looking for my CORE.

–

Il y a eu copulation, mais sans orgasme.
C'est juste, assez.

–



I NEED TO SHUT DOWN.


–

Je ne change pas de religion.
Je l'emmène ailleurs.

–

Une mosquée qui gerbe.
Sa bile noire.
Une horde d'hommes noirs.
Et musulmans.
Comme la puanteur du chouraï est délicieuse.

–



A(c)cueillir comme le jour est prédateur.



–

Ils ont la prétention de te guerrir.
Ils espèrent..
Ils pensent..
Ils essaient..

–

Les yeux légèrement plissés, la complicité et la paresse familière.
Tiens-toi bien, ils te regardent au dedans du dehors.

–

Anticiper. La solitude.
Viens, on va chez moi.

–

Retour à la friche.
En prière, en partage et autres langues de bois.

–



Inviter n'est pas accueillir.


Cotoyer n'est pas apprécier.
Autoriser n'est pas comprendre.

–

Ne pas rejouer.
Ne pas singer. Pænser.

–

Tout ici fait oeuvre et non-sens.