_______________________________________________________________________________________________



Sol in the Dark

Film-collage en/in 5 chap. #SolintheDark, fugitive Lascar.de(s) | symbol.e & symptôm.e
Mawena Yehouessi and m🌑re | Spectre Productions – 2022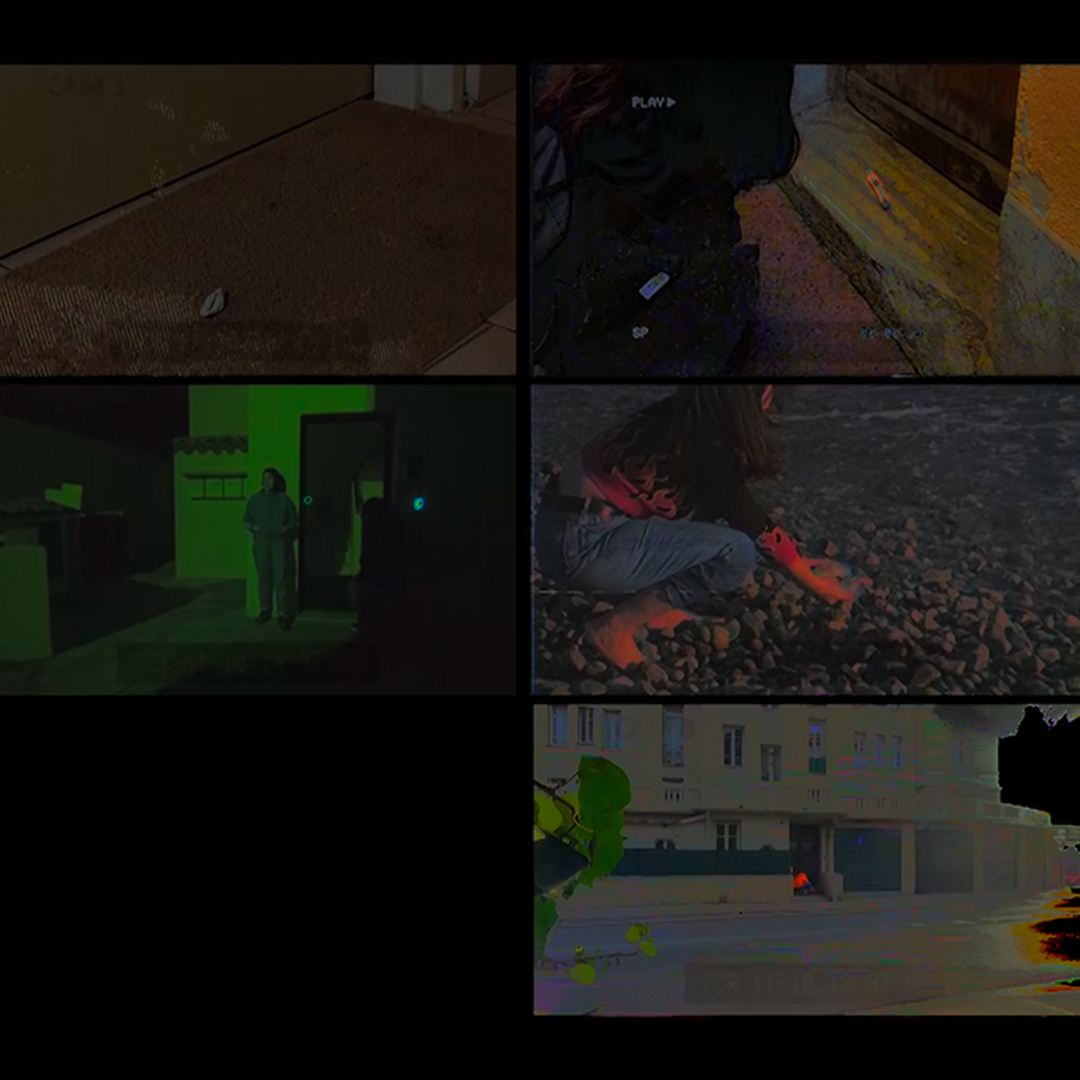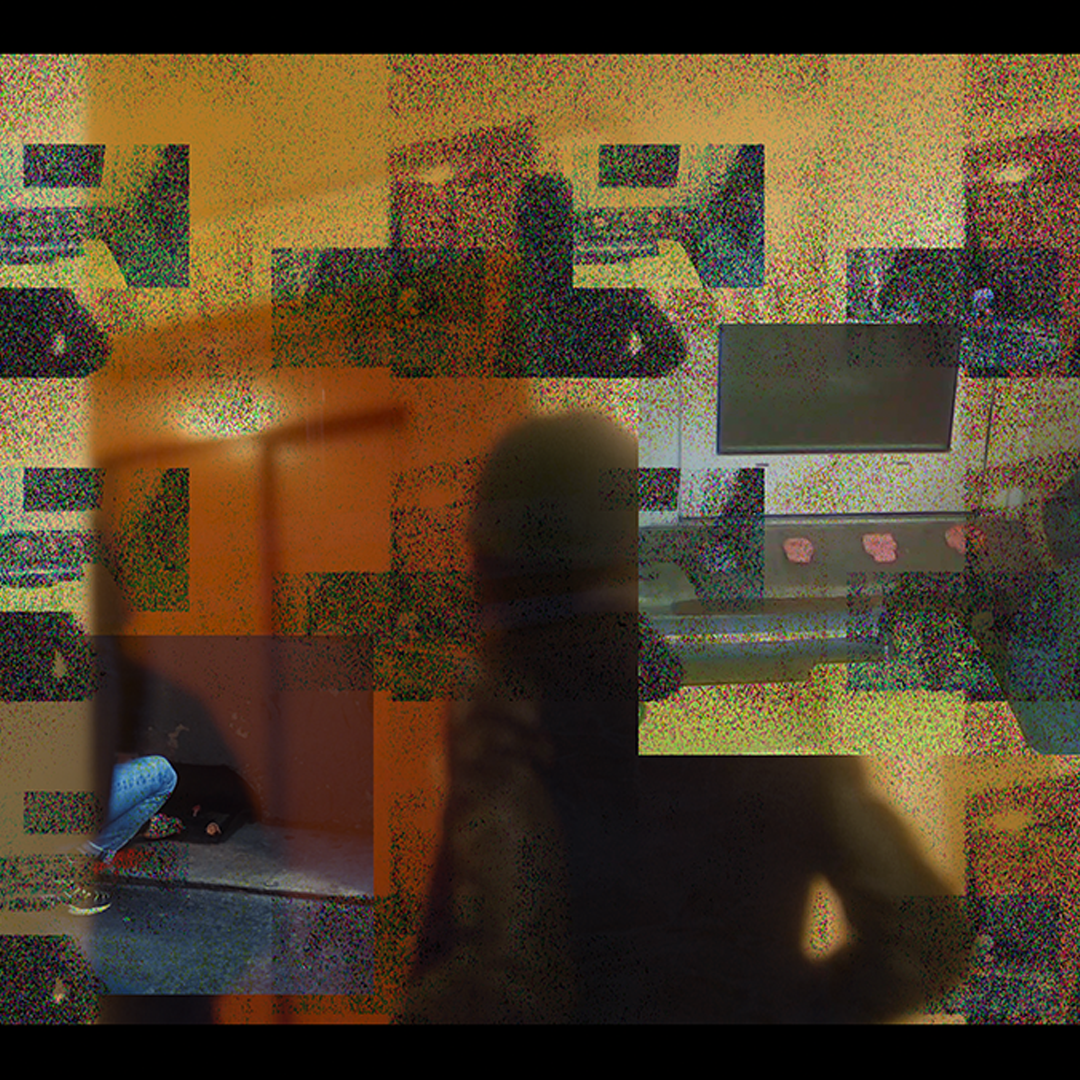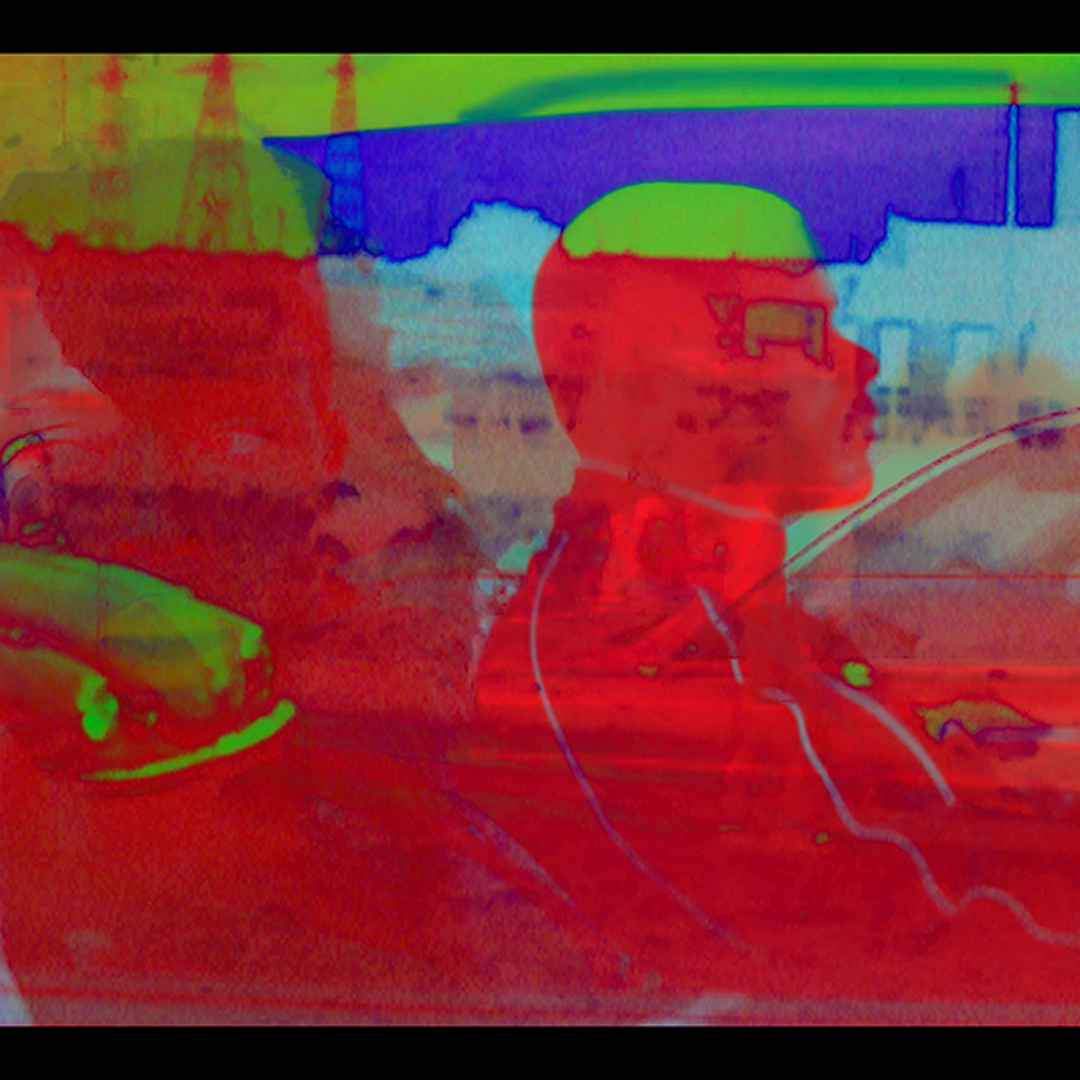 (English version below)

Dans son film-collage en 5 chapitres Sol in the Dark, Mawena Yehouessi invite une vingtaine d'artistes, confirmé*es, étudiant*es et amateur*es, à retracer ensemble – de façon poétique et spéculative – le Mythe de « Lascar ».

Personnage épicène en références croisées aussi bien à la jeunesse des banlieues françaises depuis les années 90, qu'aux matelots et soldats d'Asie du Sud Est embarqué.e.s par les forces coloniales européennes dès le 16è siècle, en passant par Space is the Place de Sun Ra et John Coney (1974)... : « Lascar » devient ainsi, le symbole/symptôme d'une multiplicité de voix, luttes, histoires, codes, archives et fictions, comme (d'im.)possibles formes de résistance et d'émancipation passées, contemporaines et futures.

Sol in the Dark c'est donc encore une série de 5 épisodes accessibles gratuitement sur internet, une version rééditée "moyen-métrage" à visionner en salles, télé et festivals, et une application web + des résidences de création de memes à partir des matériaux (images, textes, sons) du film. Le tout à découvrir bientôt !
#SolintheDark #Lascar #Lascare #Lascari #futurism #alterfuturism #afrofuturism #contemporaryart #collage #FUTURE #blackstothefuture #ANCESTORS #SITD
[EN]
In her dense, multi-layered collage film in 5 chapters Sol in the Dark, Mawena Yehouessi gathers over twenty artists, researchers, students and amateurs, to retrace altogether - in a poetic and speculative way - the Myth of "Lascar".

As an epicene character referring as much to BIPOC youth from the French outskirts since the 1990's, to Southeast Asian seamxn and soldiers enrolled on European ships between the 16th and 20th century, or even to Sun Ra & John Coney's Space is the Place (1974)...: « Lascar » stands as an avatar for fugitive identities in a post-internet world, as the symbol/symptom of a multiplicity of voices, struggles, stories, archives and fictions as (im.)possible forms of past, contemporary and future resistance and liberation.

Sol in the Dark associates therefore a series of 5 episodes accessible for free online, a re-edited "medium-length" version to discover in cinemas, on tv and festivals, and a web application + residences for generating memes from materials (images, texts, sounds) of the movie. All to be available soon!
#SolintheDark #Lascar #Lascare #Lascari #futurism #alterfuturism #afrofuturism #contemporaryart #collage #FUTURE #blackstothefuture #ANCESTORS #SITD